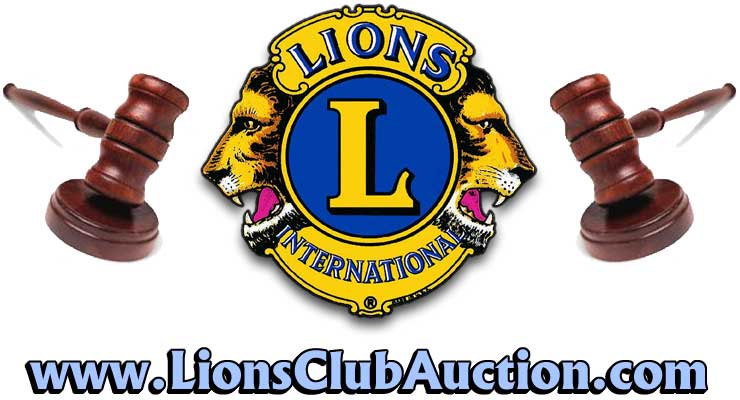 November 13-16, 2023
6-10pm on KTLO 97.9 and XL-7 TV (Optimum 22, NEXT 40, Ritter 21-28, Yelcot 68-75)
Item Pickup is 6-10pm during the auction Mon - Thu, 4-8pm Friday, or 8am-Noon Saturday, Nov. 18th at XL-7 Studios just north of Pizza Hut on Commerce Drive in Mtn. Home.
Lions Club Auctions Powered By:
Auction Rules
Auction Rules
Bids may be placed online. However NO items will be sold except while the Auction is Live each evening.


Bidding increments are as follows: $0 to $100 - $1.00 increments; $101 to $500 - $5.00; $501 to $1,000 - $10.00; $1,001 and over - $25.00 increments.


Payment is by check or cash. We do accept credit cards with a small surcharge.
MySQL Queries: 3 -- MySQL Time: 0.0033s -- PHP Time: 0.0013s -- Total Time: 0.0046s